Susie Lindau's Wild Ride
The last day of 2014 was WILD. I blogged a post complaining about my year-end stats. They were identical to 2013's. By 8:00 AM, I had 200 views. I thought the title, "I Predict More Stories About Boobs in 2015," reeled them in. Nope. Someone shared an old post on Reddit and it went viral!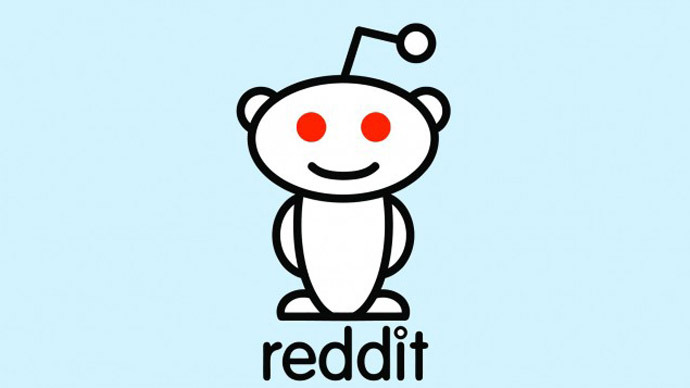 Singing Happy Birthday Could Be Risky Business – $10,000 Worth, blew up. Why? That post is two years old.
I scrolled down to referrers and Reddit was at the top of the list. Reddit? I've never gotten a view from Reddit. When I refreshed my blog, I had over 1000 views! I freaked out and updated the post inviting new readers to my "Home" page.
From there it went to 5000 views an hour for about seven hours and then it tapered off.
You probably can't see the computer screen with all your eye rolling. "Good…
View original post 445 more words