Roselinde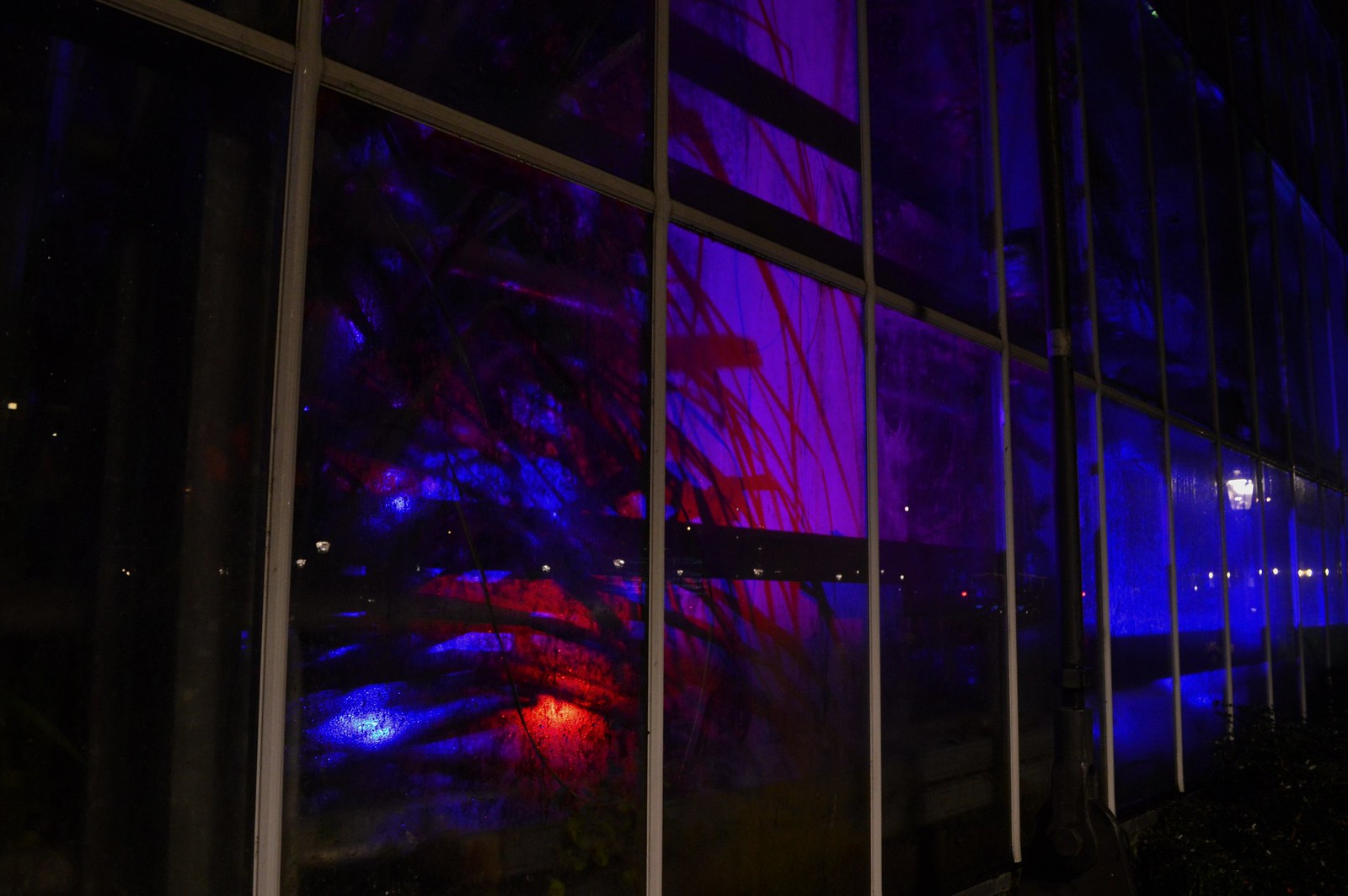 The Amsterdam Light Festival is happening right now! If you happen to be anywhere near Amsterdam, I recommend touring around the city for a bit. You don't need to buy tickets for paid tours necessarily, you could also go by bicycle like I did. The festival started on November 27 and will end January 18.
On December 22, I decided to finally go and see some of the light installations around the city. It was very very windy and rainy, but still a lot of fun.
If you'd like, you can read/see more in my first blogpost about the Amsterdam Light Festival!